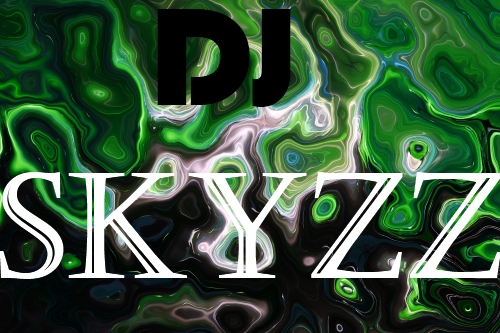 &nbsp
Hi I'm DJ SKYZZ . Over my time i have made some music, mostly remixes. So yeah, I'm still going and it's great. I love what i do for ever.
I love listening to Dubstep it's really passionate, talented, skilled and amazing. Really I like any type of music, except Justin Bieber crap (the creep, chucks tantes at our airlines) and that entire BS, but I much prefer Dubstep.
If you do not like Dubstep, too bad, I can't make you, anyway, if you listened to Dubstep and you didn't like it, try some softer techno, and if you don't like that and you preferred pop, you better think to yourself. If you like drums, try drum and bass, I quite like it myself.